Volunteering with Junior Achievement
Engage with students in person or virtually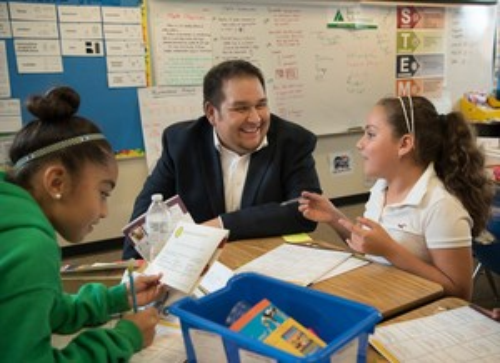 It's no secret that there are widespread needs across our region, and often it's hard to feel like you're making a difference in the lives of those who need it most. Statistics show us that the best way to help a young person succeed is to personally engage with them. Junior Achievement volunteers do just that - delivering hands on curriculum programs surrounding preparation for the workforce, personal finance, and being entrepreneurial that are designed to help students identify and unleash their own boundless potential and achieve a fulfilled future.
SHARE YOUR STORY WITH STUDENTS
INSPIRE AND PREPARE THEM FOR THE FUTURE
MAKE A DIFFERENCE IN YOUR COMMUNITY
CLICK HERE TO VOLUNTEER
Related Events
JA Inspire Virtual--JA of West Kentucky
When: Wednesday, 17 Nov 2021
Where: Virtual--Your Classroom or Home!
Time: 8:00 AM CST
JA Inspire is more than a career fair, it brings together the business community and local schools and is designed to help launch 8th through 12 grade students into their futures: high school, college, and careers beyond.
2022 Owensboro Business Hall of Fame
When: Tuesday, 01 Feb 2022
Where: Owensboro Convention Center
Time: 11:30 AM CST
Join us as we celebrate the best in business, inspiring the next in business at the Owensboro Convention Center. Event is scheduled for February 1st; reservations and sponsorships are now available.