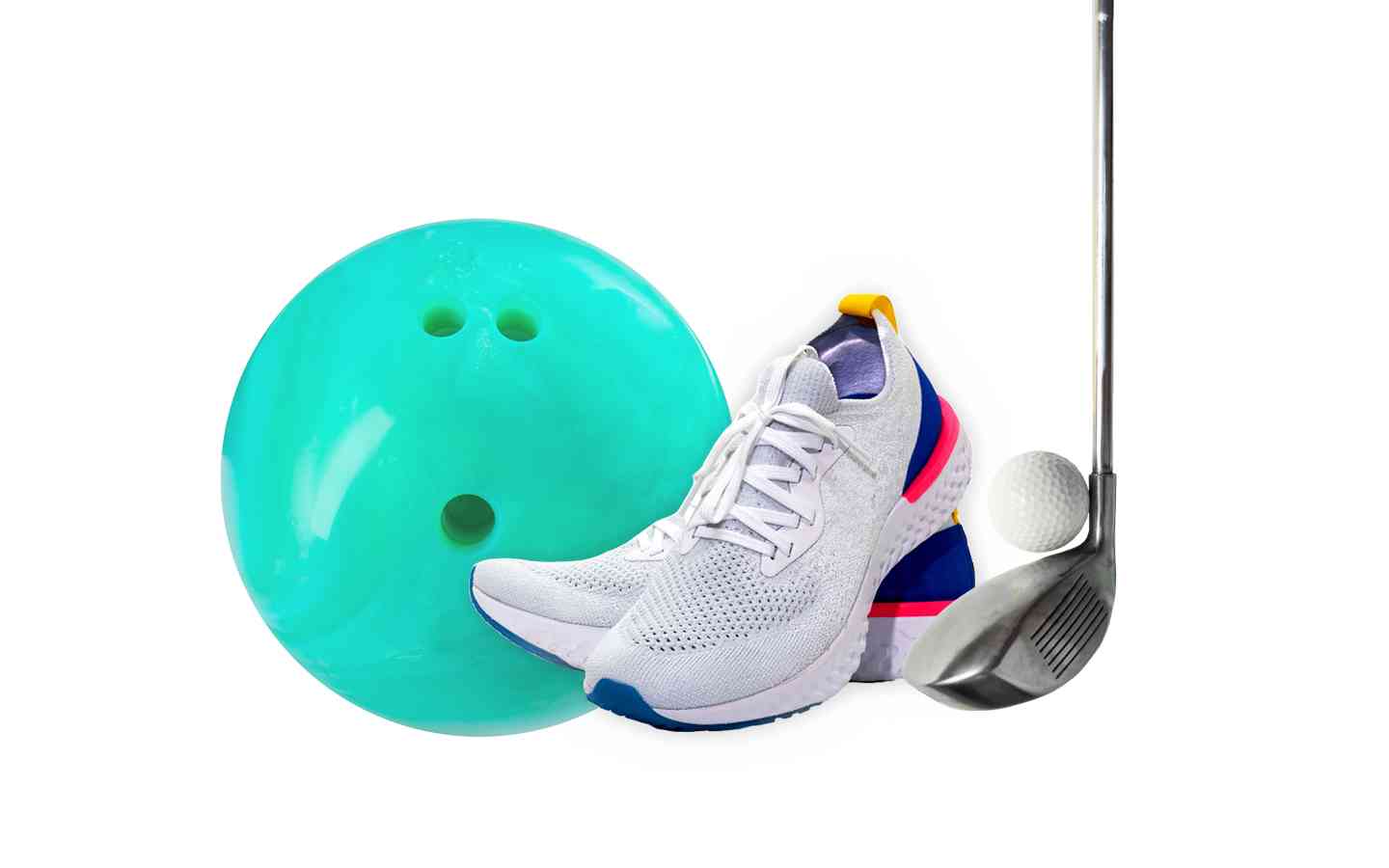 JA Events
JA of West Kentucky Events
At JA of West Kentucky, we host several events throughout the year to raise money to support our programming. These events also engage the community in our efforts to reach students! Whether you'd like to get involved on an individual level or as a business through event sponsorship, we offer several ways for you to support our work while having a great time!

Where: Owensboro Convention Center
Time: 11:30 AM CT
Join us as we celebrate the best in business, inspiring the next in business at the Owensboro Convention Center.

Nominations are now being accepted for the February 2023 event! Enter the page to click on the nomination button!
PAST EVENTS
Where: Ben Hawes Golf Course
Time: 8:30 AM CT
Join us for this year's JA Golf Classic, presented by Walmart and Sam's Club. The event is scheduled for Thursday, May 26th at Ben Hawes Golf Course!
Where: Virtually
Time: 12:00 PM CT
Prove to your U.S. Bank co-workers who knows the most, all while raising money and having a great time at the Virtual "Through the Decades" Trivia Bowl! Your support will help local Junior Achievement programs reach the $15,000 event goal and to serve an additional 750 local students!
Where: Virtual--Your Classroom or Home!
Time: 8:00 AM CT
JA Inspire is more than a career fair, it brings together the business community and local schools and is designed to help launch 8th through 12 grade students into their futures: high school, college, and careers beyond.
Where: John James Audubon State Park
Time: 9:00 AM CT
Join Junior Achievement of Henderson County for the Columbia Chilly Hilly 5K on November 6th at Audubon State Park!