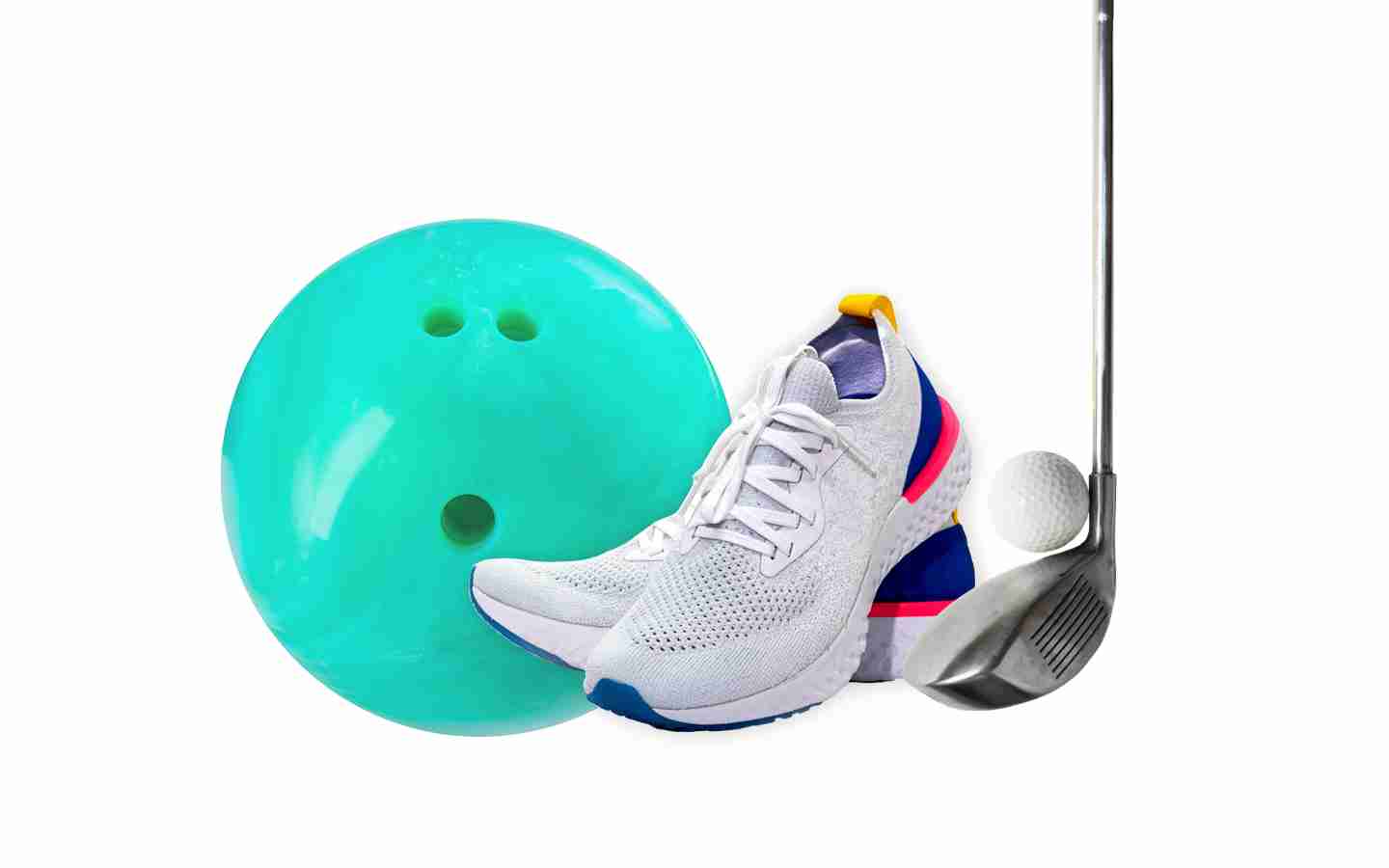 JA Events
JA of West Kentucky Events
At JA of West Kentucky, we host several events throughout the year to raise money to support our programming. These events also engage the community in our efforts to reach students! Whether you'd like to get involved on an individual level or as a business through event sponsorship, we offer several ways for you to support our work while having a great time!

Happening Now!
Where: Virtual--Your Classroom or Home!
Time: 8:00 AM CT
JA Inspire is more than a career fair, it brings together the business community and local schools and is designed to help launch 8th through 12th grade students, along with young adults age 18-25, into their futures: high school, college, and careers beyond.
Where: Diamond Lanes South
Time: 6:00 PM CT
WHATCHA GONNA DO BROTHER on April 10th or April 17th?

You're gonna participate in the U.S. Bank Bowl-A-Mania!! Prove to your U.S. Bank co-workers that you are THE BEST THERE IS, THE BEST THERE WAS, AND THE BEST THERE EVER WILL BE!

Your support will help local Junior Achievement programs reach the $18,000 event goal to serve an additional 900 local students!
Where: Owensboro Convention Center
Time: 11:30 AM CT
Join us as we celebrate the best in business, inspiring the next in business at the Owensboro Convention Center.

This year's Hall of Fame inductees are Billy Joe Miles (1939 - 2018), Don Penn Moore III, and Tommy Thompson.
Where: John James Audubon State Park
Time: 9:00 AM CT
Join Junior Achievement of Henderson County for the 13th Annual Chilly Hilly 5K on November 4th, 2023 at Audubon State Park!
PAST EVENTS
There are currently no up and coming events. Please contact us for more information