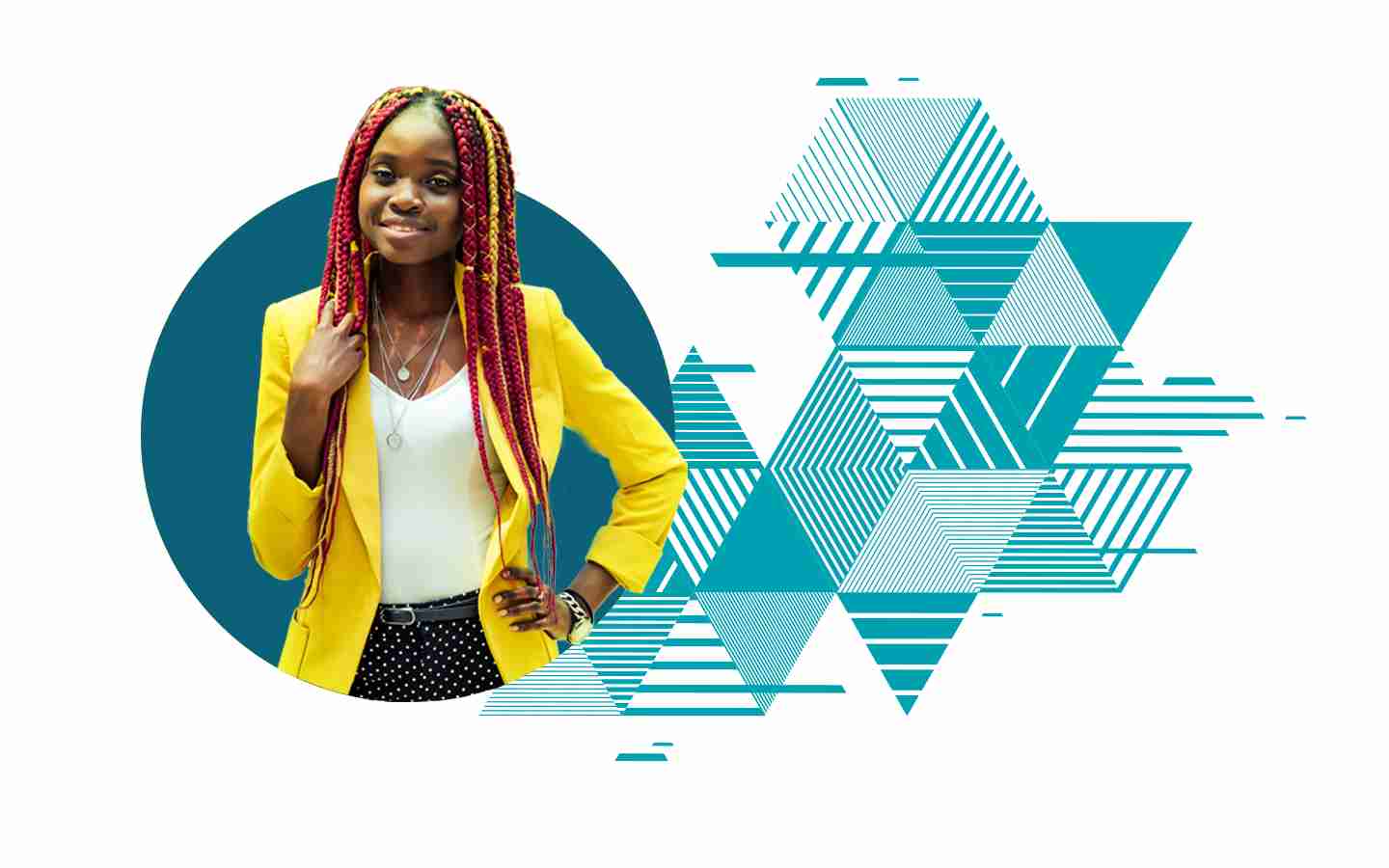 Boundless Futures through Education
Junior Achievement of West Kentucky is a nonprofit that inspires and prepares young people for success
How you can get started
Junior Achievement of West Kentucky provides several ways that you can get involved whether you're someone looking to volunteer, part of a district or school looking for educational materials, or part of a business looking to help us expand the reach of our mission.
Volunteers
In-person or Virtual you can Volunteer with Junior Achievement and make a profound difference in the youth of our community.
Volunteers, begin here
Schools and Parents
Junior Achievement provides activities, guides, thought leadership and lots of additional resources to support learning.
Schools and Parents, begin here
Partners
Junior Achievement partners with corporations and individuals to fund the programs that are delivered to our local students.
Partners, begin here
JA of West Kentucky Spotlight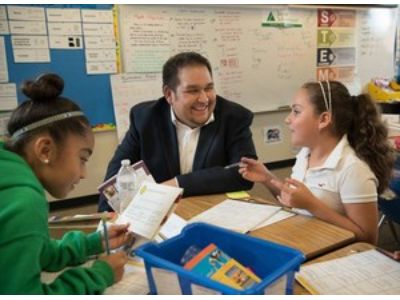 Volunteering with Junior Achievement!
Where: In a school classroom in our community
Time Investment: Typically one hour, for five days
As a JA Volunteer, you'll be paired with a teacher in a classroom. This delivery method is an effective and popular way to show students a connection between the skills they are learning in the classroom and how they can get a more fulfilling career and life.

Copy and paste this address to see classroom options: https://www.signupgenius.com/go/10c0f4caea62ca1f5c70-daviess7
Learn about
Volunteering with Junior Achievement!
2023 Owensboro Business Hall of Fame
Where: Owensboro Convention Center
When: Thursday, April 13, 2023 11:30 AM
Join us as we celebrate the best in business, inspiring the next in business at the Owensboro Convention Center.

This year's Hall of Fame inductees are Billy Joe Miles (1939 - 2018), Don Penn Moore III, and Tommy Thompson.
View Event
2023 Owensboro Business Hall of Fame
JA Inspire JA of West Kentucky 2022-2023
Where: Virtual--Your Classroom or Home!
When: Wednesday, November 16, 2022 8:00 AM
JA Inspire is more than a career fair, it brings together the business community and local schools and is designed to help launch 8th through 12th grade students, along with young adults age 18-25, into their futures: high school, college, and careers beyond.
View Event
JA Inspire JA of West Kentucky 2022-2023
Organizations Partnering With Us
We use cookies to provide you a personalized experience. How we do this is by analyzing user behavior on our site and sharing data with our advertising and analytics partners. You consent to our cookie policy if you continue to use this website.